"SPEF is a vehicle for all members of our community to use to ensure our students receive the additional support needed to elevate the delivery of education instruction for all. Volunteers, businesses, educators, and activists alike, please continue to engage with us to help make Stamford Public Schools a ladder for all students to climb towards success."
Matthew Quinones, SPEF CEO
at SPEF's Virtual Excellence in Education Awards, June 22, 2020
New and Noteworthy at SPEF

SPEF's VIRTUAL Excellence in Education Awards
The Stamford Public Education Foundation's 13th annual Excellence in Education Awards was held virtually this year on June 22nd. Despite the need for social distancing, the Stamford community came together to celebrate its leaders and educators, recognizing their commitment to public education. The event was live streamed from www.spefct.org, and is still available for viewing. Opportunities to contribute to the event are also still available on our site.
SPEF CEO Matt Quinones, along with long-time Master of Ceremonies Arda Ocal, SPEF Board President Barbara Aronica-Buck, and Assistant Superintendent of Schools Olympia Della Flora, recognized:
- SPEF Leadership Award recipients: Wendy Block and Vicki Craver
- SPEF Philanthropy Award recipient: Pitney Bowes
- Stamford Public Schools Teachers of the Year: Barbara Hanauer and Lisa Legato-Howlett.
- 20 SPEF Educator Awards Nominees: Including one of the highlights of the evening, the announcement of the SPEF Educator Award winner, AITE's Brenda Zanga.
Congratulatory messages, video acceptances, and beautiful music made for a fitting tribute to our hard-working educators and dedicated corporate partners. Many thanks to our Title Sponsor, NatWest Markets and all of our sponsors whose unwavering support & commitment made the event possible. All funds raised will support SPEF's programs.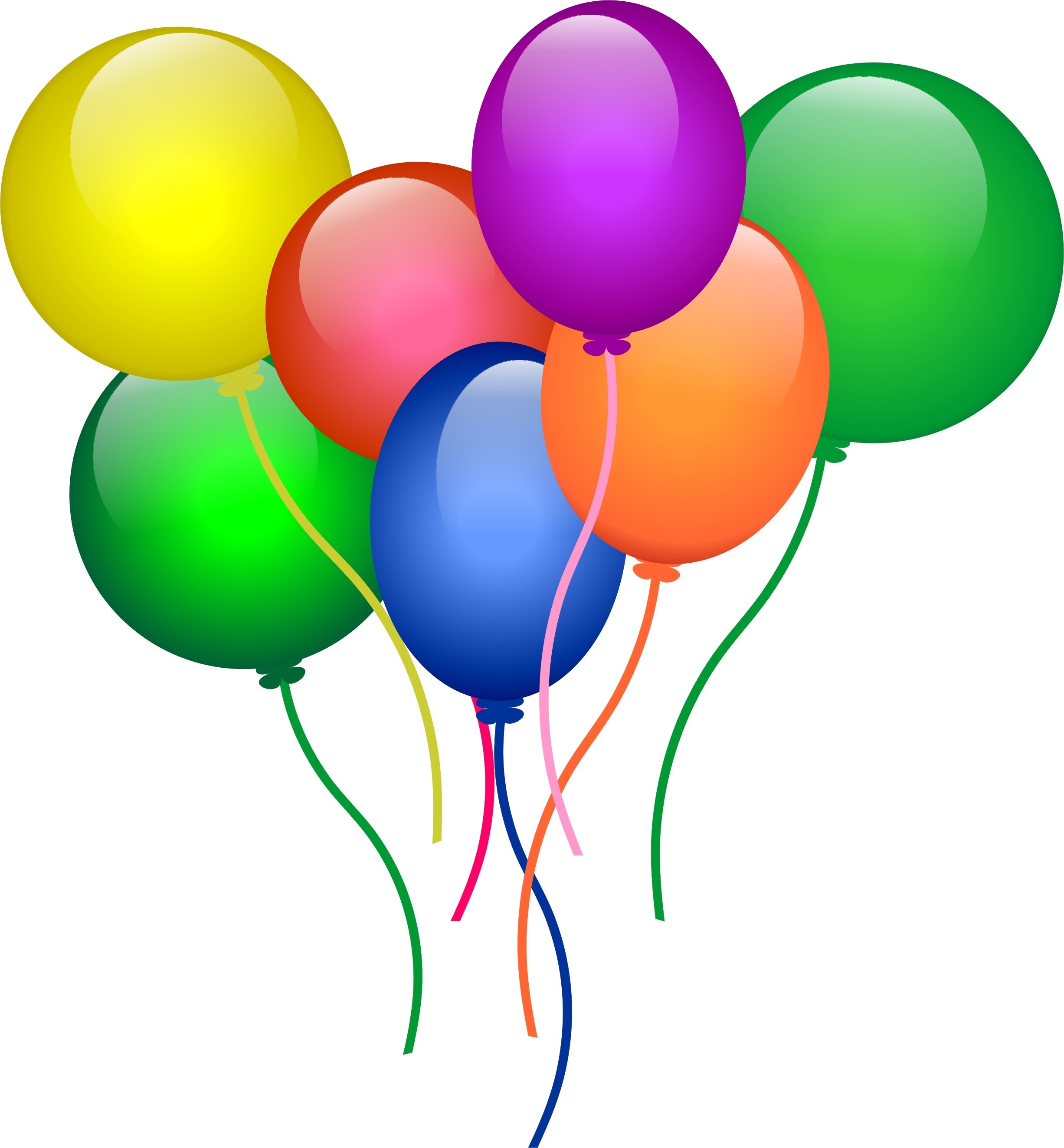 Kindergarten Readiness Fairs
The Stamford Public Schools and SPEF are working together to make kindergarten registration easy, safe, and fun for you and your child. For entry into kindergarten for the 2020-2021 school year children must turn five on or before January 1, 2021. If you have not already registered your child, sign up to attend one of our outdoor Kindergarten Readiness Fairs! Fairs will include registration, a kindergarten readiness assessment, and an opportunity to schedule a free physical exam. For dates, locations, and more details visit www.spefct.org. We look forward to seeing you!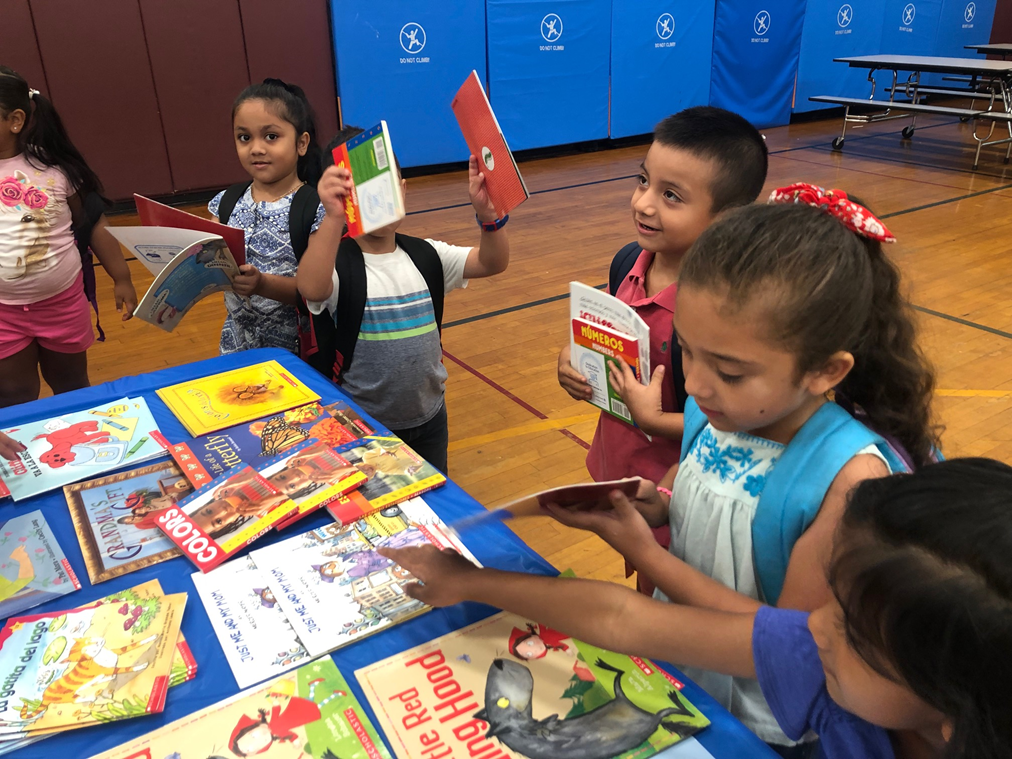 Books Across Stamford
As a recipient of a Reading is Fundamental 2020 Books for Ownership Matching Grant, SPEF will be providing free age-appropriate books to Stamford school children through its Books Across Stamford Summer Program. Volunteers will be distributing books at select locations and dates throughout the summer. We have already distributed over 2,500 books and will be distributing many more.
Please join us!
Upcoming dates and locations will be announced on www.spefct.org.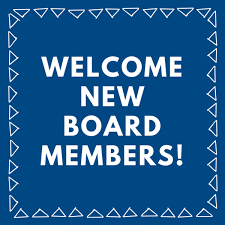 SPEF Partner Spotlight
SPEF welcomes four new members to our Board of Directors:
Brandon Cardwell, Indeed

Ruth Hubbard, Google

Jaclyn Leung, Nestle Waters

Heloise Nana, Ferguson Library
Brandon, Ruth, Jaclyn, and Heloise bring a wealth of professional expertise and new perspectives that will propel SPEF into the new school year, as we work with Stamford Public Schools and other community partners to meet the changing needs of our students and their families. Following their orientation in July, each will join a Board Committee, such as Fundraising, DEI, Finance, Governance, and Programs — and begin their work with us as advocated for public education. Welcome!!
Stamford Public Education Foundation
177 Broad Street, 3rd Floor
Stamford, Connecticut 06901
(203) 965-7733
info@spefct.org
Educating and Empowering Stamford's Next Generation