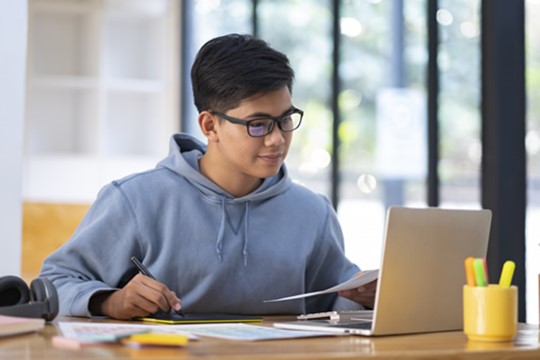 But SPEF needs your help, too! With 25 years serving Stamford, SPEF has developed the solid infrastructure needed to build the Here-to-Help program. Being uniquely connected to the resources throughout Stamford, we can link families with the resources they need, including: Childcare, Internet Access, Parent Portal Support, Translation Services, Homework Assistance, and so much more!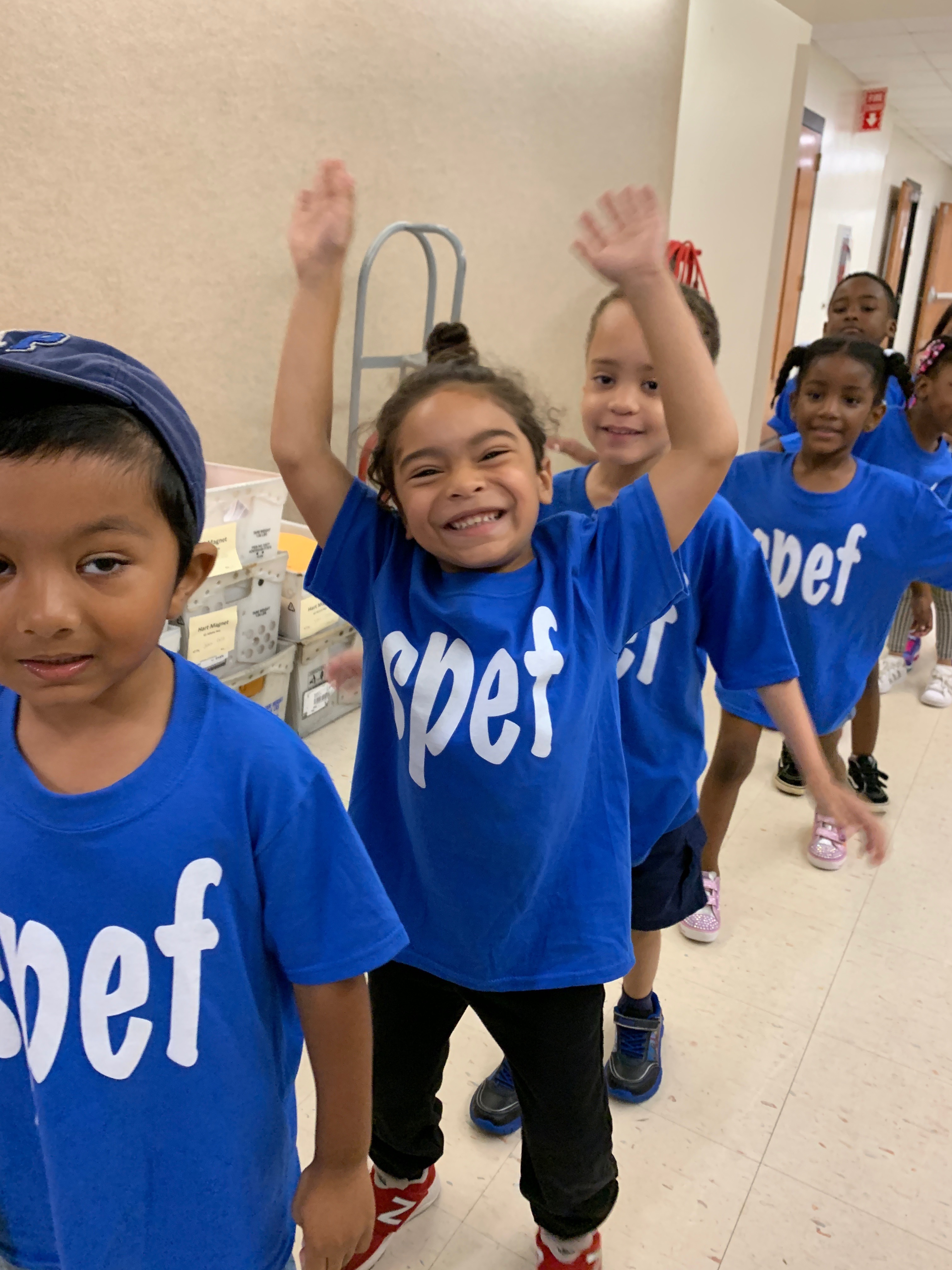 Now's the time to meet the moment and eliminate barriers to education during this pandemic. Help us bring change to these 200 young lives by year-end.

PLEASE MAKE YOUR TAX-DEDUCTIBLE DONATION BY DECEMBER 31st! Your investment enables SPEF to continue being a leading provider of educational programs in Stamford.
Visit spefct.org today!


Thank you for your support.
We're counting on you,
~ Matthew Quinones, SPEF Chief Executive Officer
~ Barbara Aronica-Buck, President, SPEF Board of Directors

P.S. SPEF NEEDS YOU! We are targeting 200 students as we launch Here-to-Help, but we know the need is much greater; it will continue well into the new year. Make your donation today.