Here's a few of SPEF's accomplishments during 2022, with a peek into some of the exciting and impactful times ahead in 2023: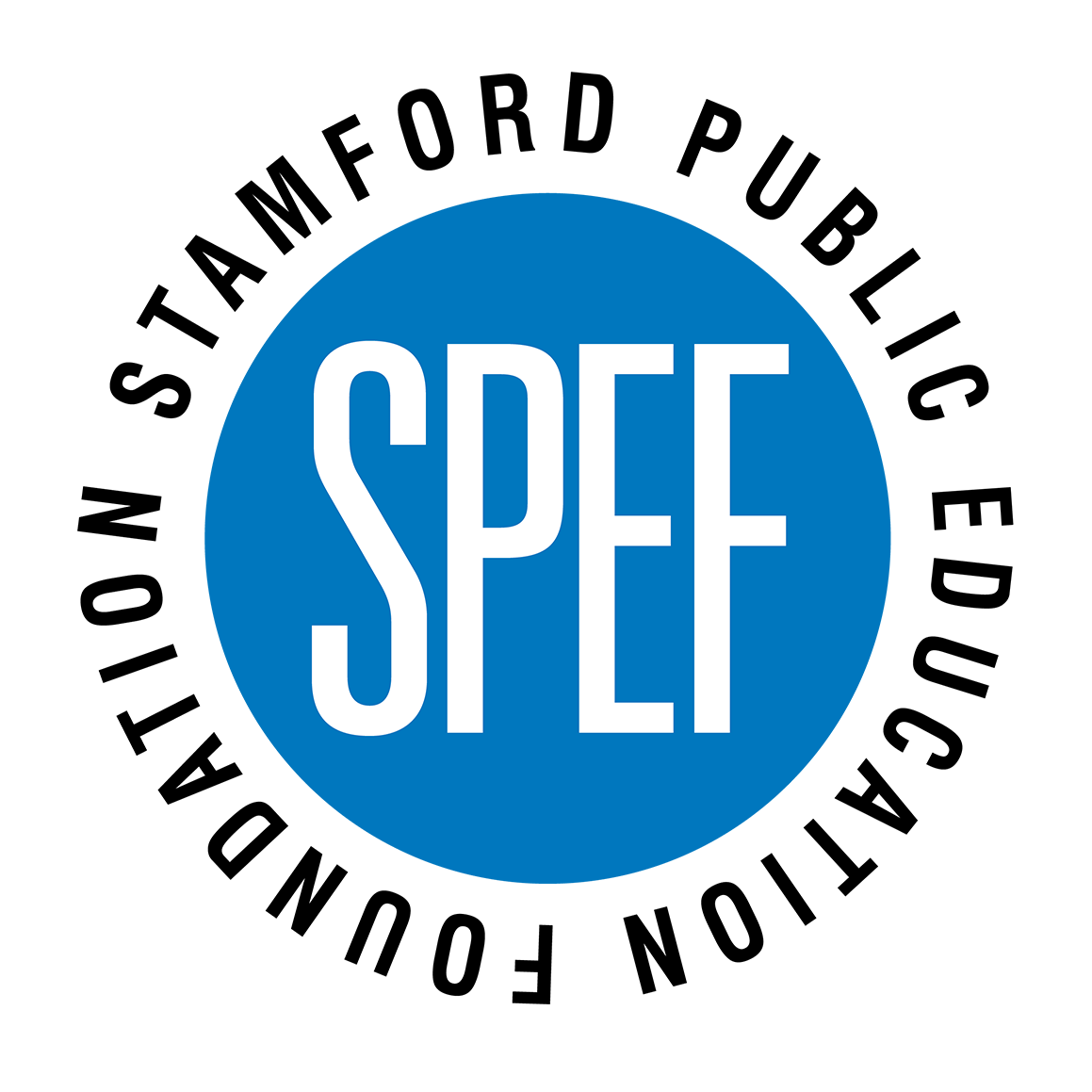 Mentoring: Our program is currently serving students in four middle schools and looking ahead to 2023, we expect to be supporting students in all six.

Tutoring: Our tutors help students in grades 6 – 12 to excel academically. In 2023, both our mentoring and tutoring programs will be offered at our new Student Center at the Stamford Police PAL Center on the west side of Stamford.
Literacy: Our Books Across Stamford program distributes thousands of new books each year to help students build home libraries. Our first event for 2023 will be on January 28 at the Ferguson Library. Come join us!
At SPEF, we believe ALL students have the right to benefit equally from a quality public education.
We know YOU do, too!
A gift you make today will directly impact the success of SPEF's programs in 2023.
Make your donation today.
From all of us at SPEF,
we wish you wonderful holidays
and a happy & heathy 2023.