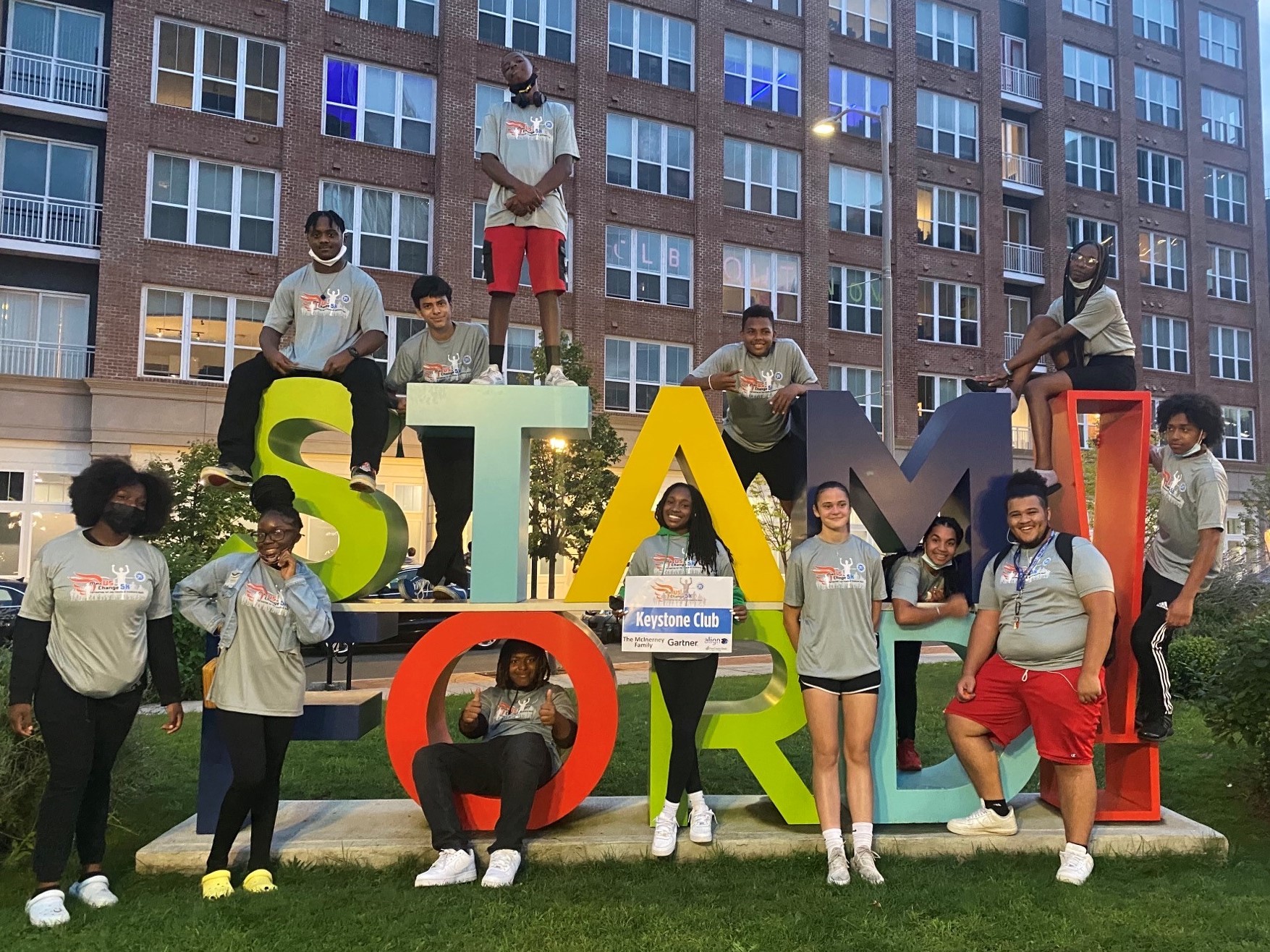 Gray t-shirts swept through the sidewalks and streets the week of September 20, as nearly 500 MarcUS for Change 5K participants completed their courses spread throughout the tri-state area.

Hart Magnet Elementary School won the MarcUS for Change Spirit Award for showing the most school spirit, receiving an engraved trophy and $500 for their Parent Teacher Organization (PTO). Team Zing, led by Board President Michael Zanga, won the Most Valuable Team (MVT) award for bringing in the most donations. Gartner was a top-tier sponsor for the second year and the McInerney Family continued as Title Sponsor for the ninth year.
SPEF also received generous sponsorships from Align, Amvest Capital, Berkowitz and Hanna LLC, The Bishop Family, Carmody Torrance Sandak & Hennesey LLP, Deloitte, First County Bank, The Hobbs Family, Kellie Duggan Found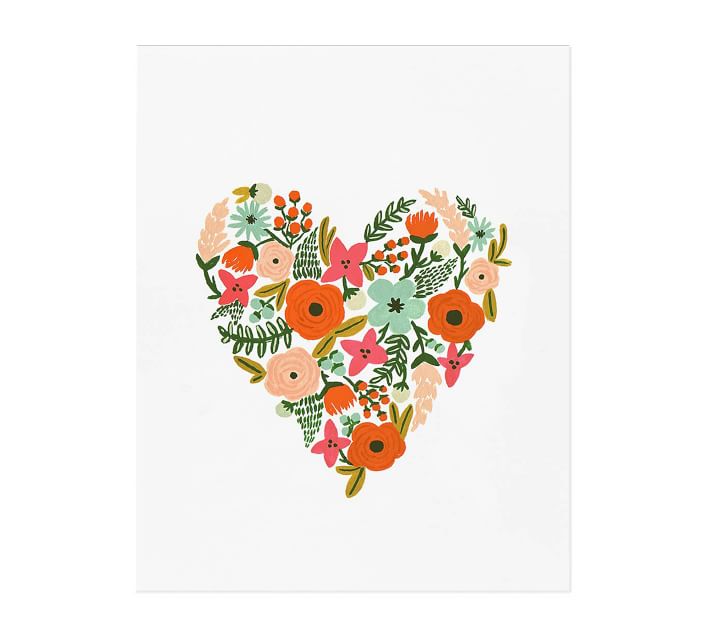 ation, TechR2, LLC, and White and Williams LLP.

Participants gathered to walk or run a 5K in memory of Marcus Dixon McInerney, a Stamford High School graduate whose life tragically ended in 2012. After his passing, the McInerney family partnered with SPEF to help raise funds and bring awareness to the importance of mentorship and the other programs that SPEF offers to the community.

Heartfelt thanks to all who contributed to this special event!